Express your interest
Training in 2024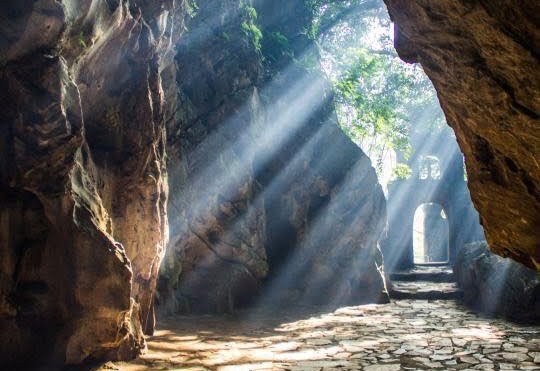 iRest® Short Retreat - online
"Life Living Through You"
– Ease of Living and Being You
Date TBA
with Fuyuko Toyota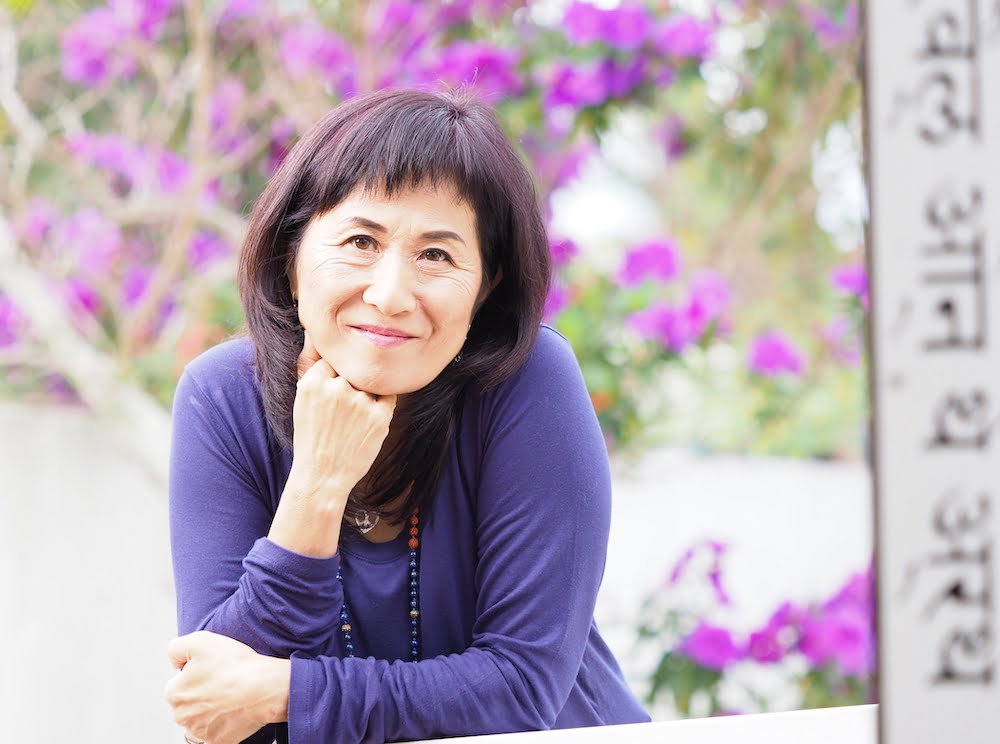 Welcome to Prema Yoga Studio
We offer iRest® Meditation and Stress Management & Therapy for private and small groups at our studio at Benowa or your home or office. No matter your level of fitness, your experience with Meditation, or your personal goals in wellbeing, I can provide the appropriate class or tailor a regime just for you.
Please contact us for times and new locations of regular classes, and the types of iRest, Meditation, Wellbeing sessions and Yoga. As spots are limited, booking is essential. E fuyuko@premayoga.com.au   M 0402 019 843
With Joy, Fuyuko
A wonderful little video featuring Fuyuko's friend and colleague, Certified iRest Teacher, Robin Carnes who is Executive Director of Warriors at Ease program. iRest at work with war veterans in the USA.
Subscribe to our mailing list …
… for news on iRest trainings, retreats, workshops and more: