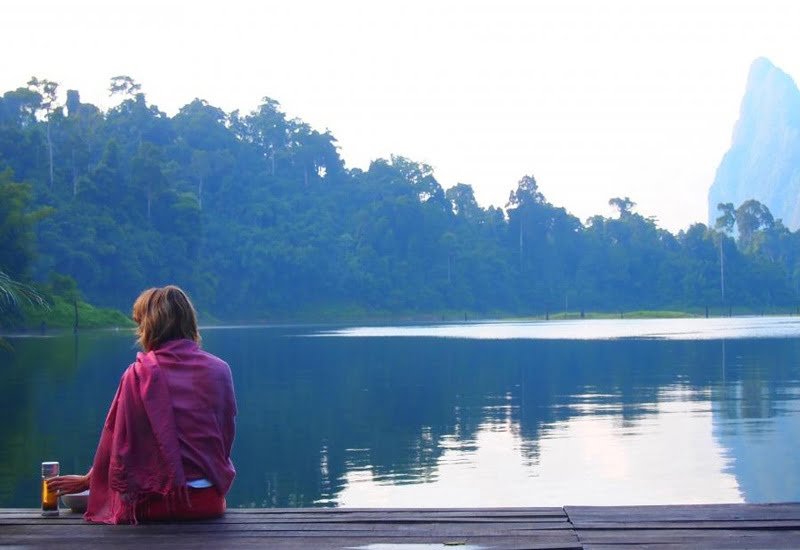 Thailand meditation and yoga retreat with Anne Douglas, Julie Seibt and Fuyuko Toyota
8-15th January 2020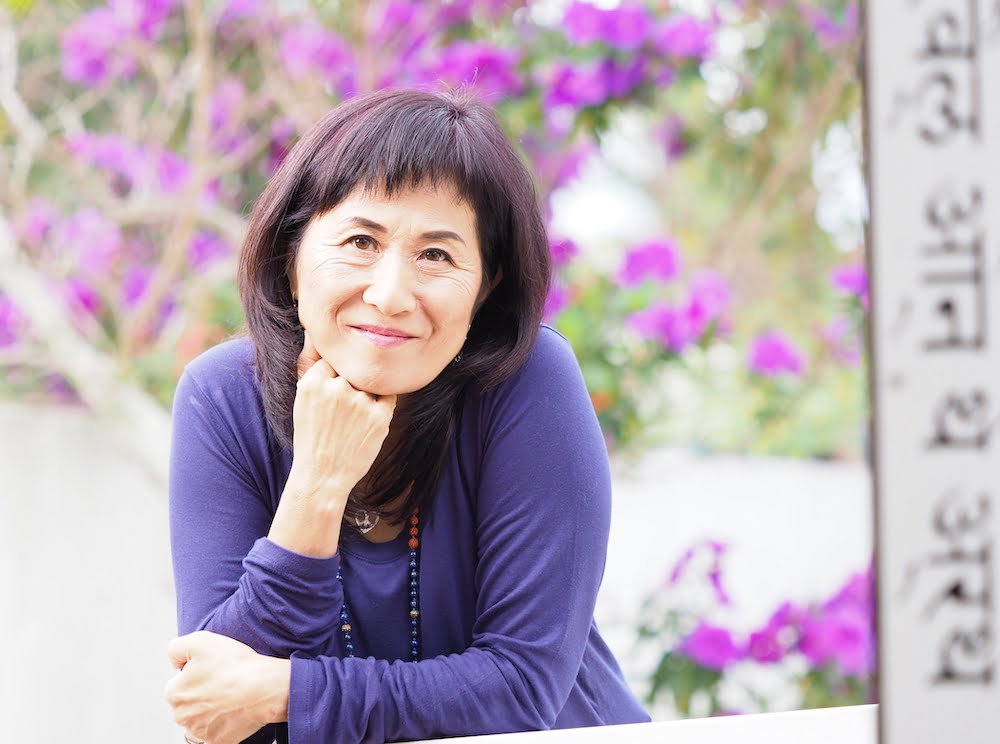 Welcome to Prema Yoga Studio
We conduct classes for small groups or personal tuition in a variety of different Yoga styles and techniques. No matter your level of fitness, your experience with Yoga, or your personal goals in attending, I can provide the appropriate class or tailor a regime just for you.
Please see browse our website for times and locations of regular classes, and the types of Yoga provided. Feel welcome to email me on fuyuko@premayoga.com.au, or call on 0402 019 843, and together we can begin your journey to well-being.
With Joy, Fuyuko
A wonderful little video featuring Fuyuko's friend and colleague, Certified iRest Teacher, Robin Carnes who is Executive Director of Warriors at Ease program. iRest at work with war veterans in the USA.
Subscribe to our mailing list …
… for news on classes, workshops, events, blogs and more: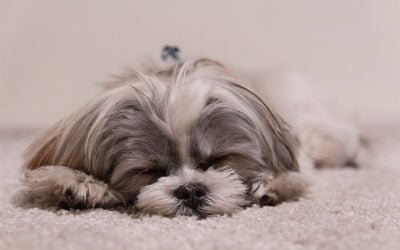 By featured writer Ellie Porter, Managing Editor | SleepHelp.org
The connection between stress and sleep loss is no secret. However, the body isn't meant to maintain the prolonged stress levels that have become part of modern life.  Everything from the muscles to adrenal glands go into overdrive when stressed.
Getting and keeping stress under control not only helps your current mental state but your long-term health and ability to sleep. A regular yoga routine is an effective way to manage stress and other factors that contribute to sleeplessness.
read more