Smudge Stick Craft Day
on Sunday 20th June with Fuyuko
Time: 1 pm – 3 pm (2 hours)
Sunday, 20 June
Cost: $30.00 (including GST)
Payment by EFT or credit card via PayPal. There is a 2.6% credit card fee.

Make your own Smudge Stick for clearing your mind & body space for this Winter Solstice
The winter solstice is a sacred, ceremonial, and anciently revered day. Most people thinking that it's simply an aggressively cold day that's dark.
My dear students and friends, I invite you to this fun and very special day;  a day before the winter solstice. This year, the winter solstice is on 21 June Monday.
You will learn and make your own special Smudge Stick to use the next day for a winter solstice cleansing ritual. So that you are clearing your mind and space to balance your energy in preparation for the new season and phase.
Cleansing your body & mind space of any negative energy that has been cluttered and bring in fresh and new positive energy.
Day: 20 June (Sunday)
Time: 1- 3 pm (2 hours)
Location: Prema Yoga Studio – Gold Coast City, Queensland
Cost: $30 AUD – all materials included
Limited to only 10 People
Don't miss this opportunity to make and learn the sacred ritual for the winter solstice.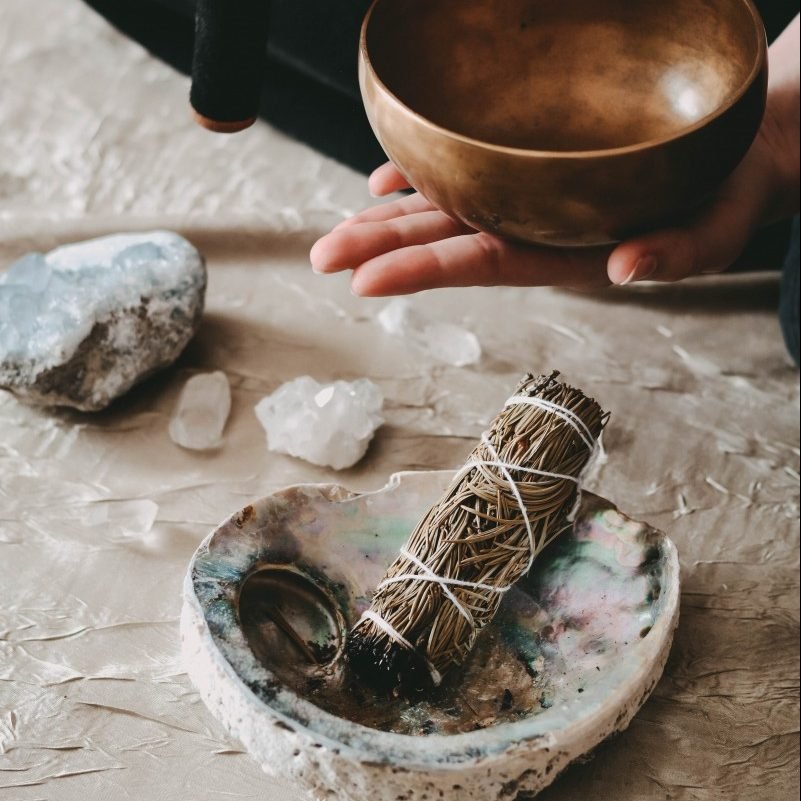 Please book with the form below. Secure your spot, we only have limited space!
Payment is by Direct Deposit or credit card payment via PayPal. There is a 2.6% credit card processing fee.