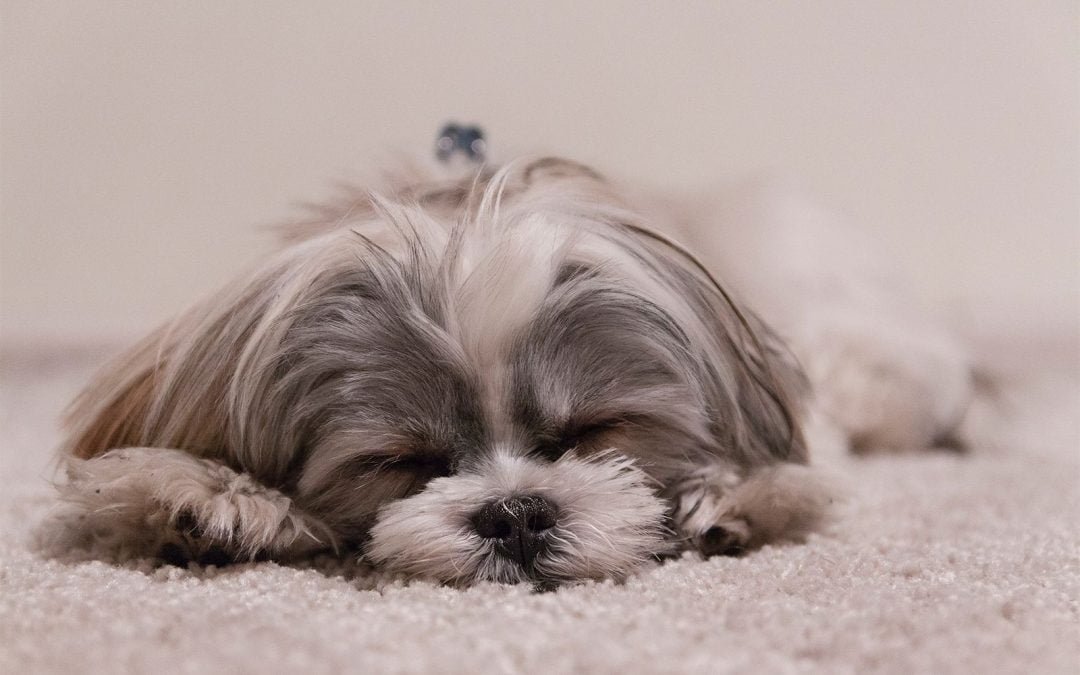 By featured writer Ellie Porter, Managing Editor | SleepHelp.org
The connection between stress and sleep loss is no secret. However, the body isn't meant to maintain the prolonged stress levels that have become part of modern life.  Everything from the muscles to adrenal glands go into overdrive when stressed.
Getting and keeping stress under control not only helps your current mental state but your long-term health and ability to sleep. A regular yoga routine is an effective way to manage stress and other factors that contribute to sleeplessness.